The Metaphysical Mysteries Podcast
Meet Our Guests
The Metaphysical Mysteries Podcast​
The Metaphysical Mysteries Podcasts has connections to a wide range of researchers, clinicians, experts, and speakers. Our future guests will be from both metaphysical and scientific backgrounds. Some of them will be internationally renowned as well. You might even recognize some of these top individuals from other podcasts and media. Check our schedule for upcoming podcast episodes to keep up with our featured guests. Are you interested in becoming a guest (or suggesting one)? Send us a message. Be open to new research and interpretation of existing texts and knowledge. Here at the Metaphysical Mysteries, we want to provide you with all the spiritual education we possibly can. We are committed to providing high-quality research and metaphysical information to you. Discover revealing secrets and mysterious data from the metaphysical field. Do you have any general questions, comments, or suggestions? Send us an email and one of our hosts will get back to you.
The Metaphysical Mysteries Podcast will be hosted by Terry and Tom. Both of our hosts have a background and passion in all things metaphysical. Terry has a PhD in Mystical Research – an exciting field, taking all the things the ancient mystics had to say and bringing them forward for evaluation even into quantum physics. Terry has multitude of credentials and natural gifts, including all the "clairs" and energy in abundance for healing. Terry is a Master Hypnotherapist and Regressionist. He is the creator of the tremendously effective "Tactical Imaging" certification program. Terry is a tuning fork practitioner, Reiki Master/teacher and Paranormal Investigator. Tom is credentialed as a practitioner and instructor in many energy-based modalities, including those that use advanced technology. He is both an Algorithm and Diagnostics Trainer in Thought Field Therapy and served as co-chair of their International ATFT Trauma Relief committee. He is credentialed as a Quantum Health Coach which incorporates both neuro and biofeedback into client well-being. He is recognized by the American Association of Drugless Practitioners and is a member of the American Academy of Experts on Traumatic Stress. Upcoming episodes on The Metaphysical Mysteries podcasts offer an exciting look into the metaphysical realm. Episodes will cover topics on healing such as reiki, energy healing, tuning forks, and sound therapy. Listeners will also look forward to episodes on energy, astral travel, remote view, mediums, and psychic personalities. You will also get exciting content on spiritual entities such as ghosts, angels, and demons. Our hosts at The Metaphysical Mysteries encourage listeners to open their minds to new perspectives. It is recommended that you do not believe everything we share on our podcasts. Rather, you should be open-minded but also practice skepticism. We love it when our perspectives are challenged, and listeners bring new ideas to the discussion. Our goal is for you to be engaged and open-minded.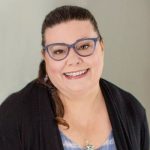 Christine Gurganus
Psychic & Medium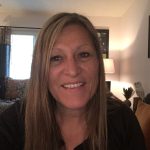 Gwendolyn Natusch
Shaman & Healer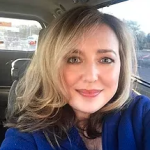 Dr. Kathleen Tallent
Licensed Psychologist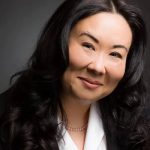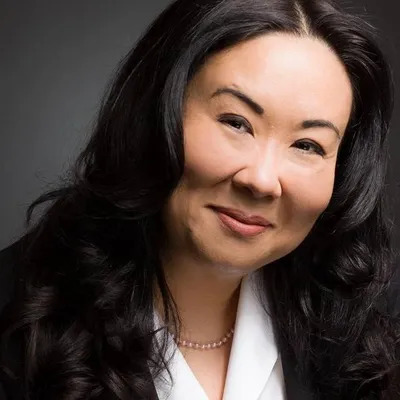 Michelle Bunting
Psychic & medium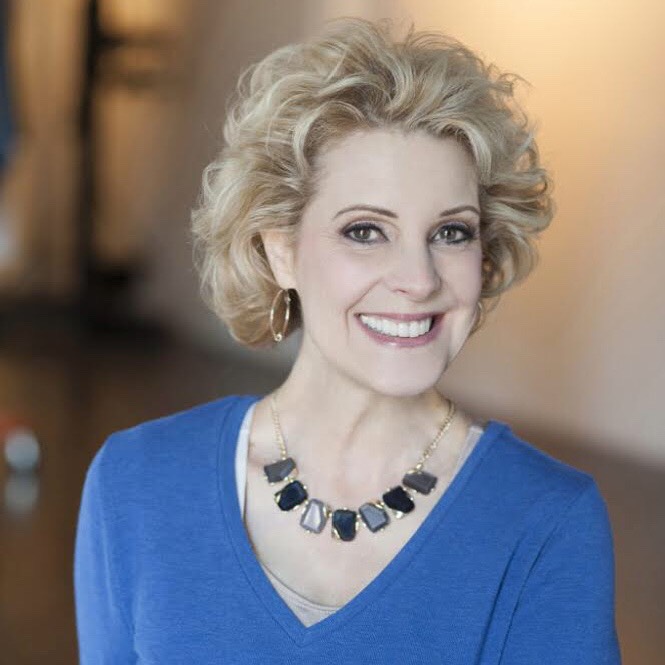 Kim O'Neil
Psychic & medium
Dr. Maureen Hughes
SomaVeda® Healer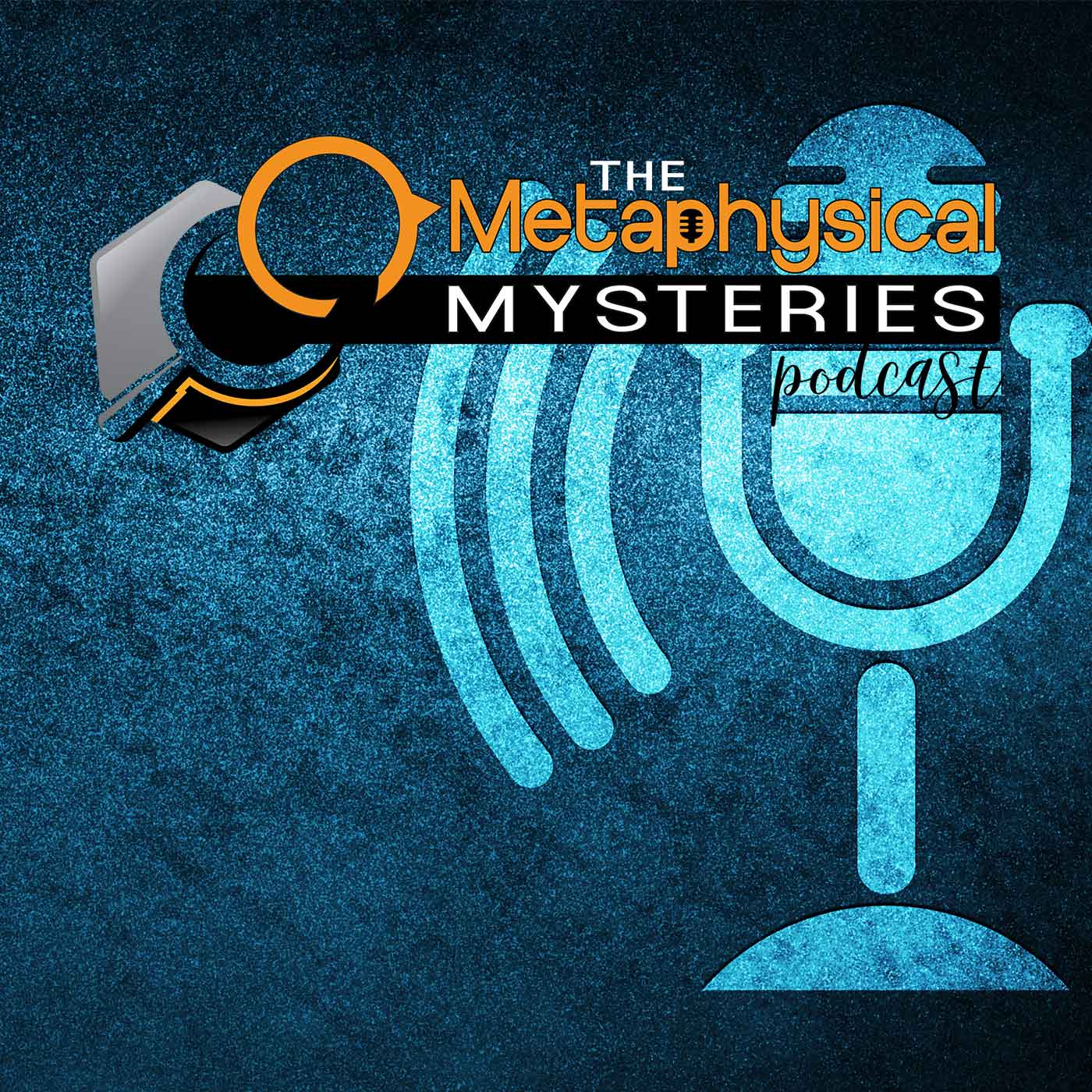 Reverend Tom Brooks
Reverend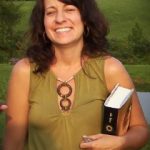 Taffeny Hicks​
spiritual intuitive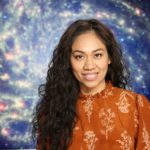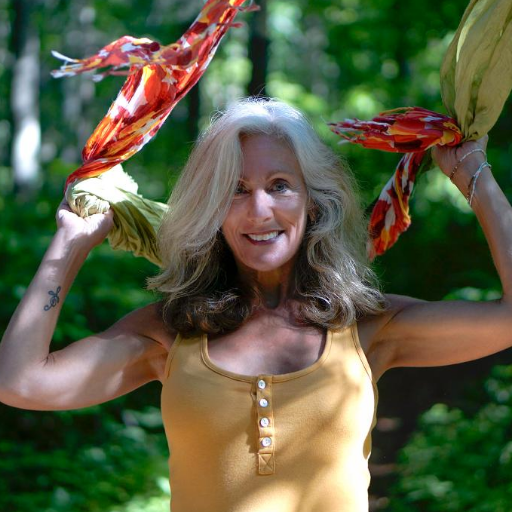 Valerie Sargent
intuitive healer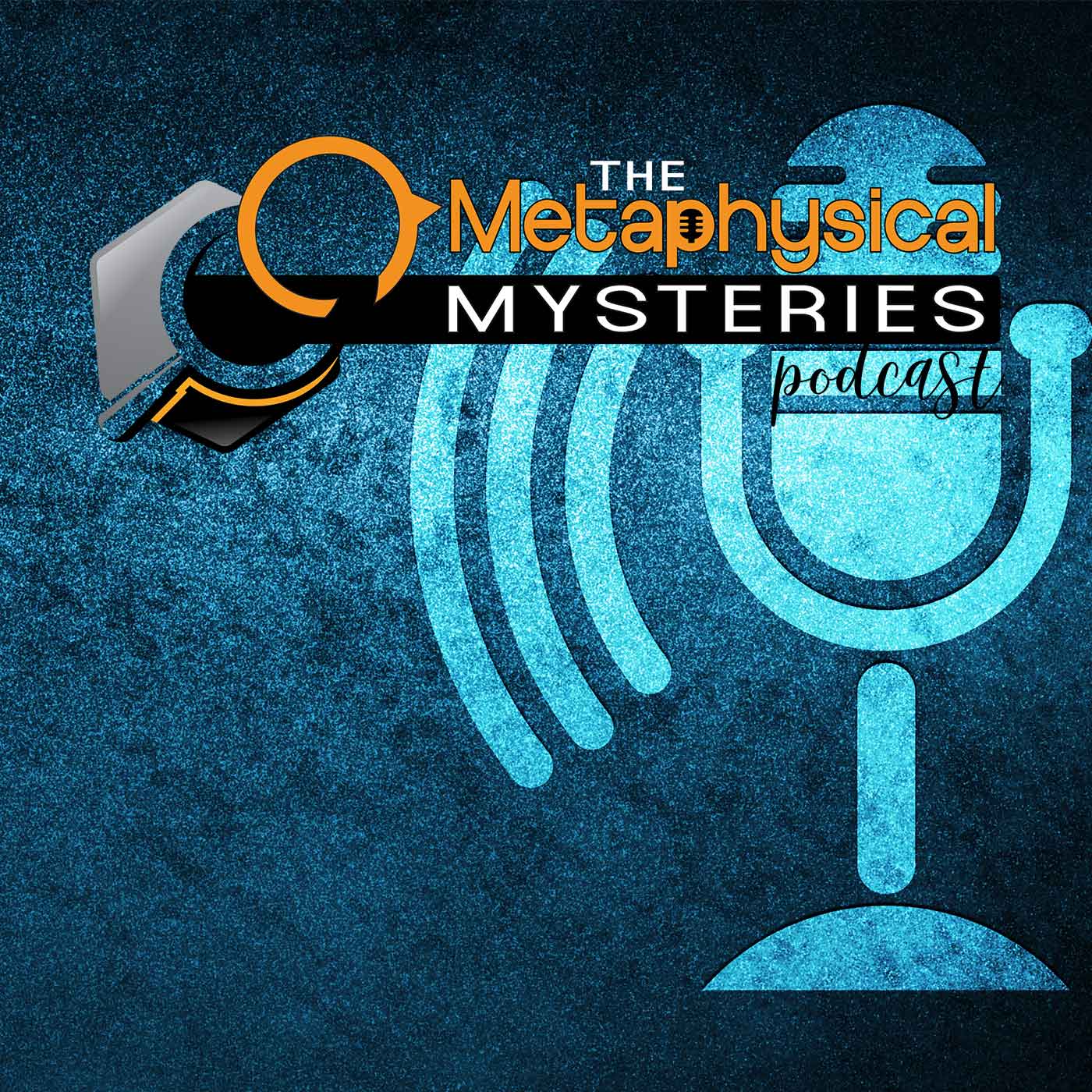 Jeanne Brinker RN
integrative health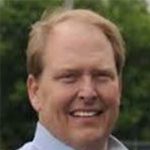 Marty Lucas
radionic consultant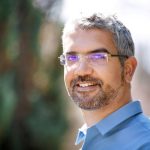 Julien Delumeau
Psychic Healer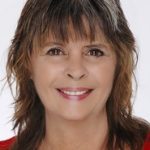 Cyndie Lepor
Animal Communicator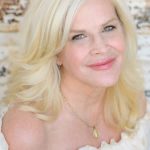 Kimberly Meredith
medical intuitive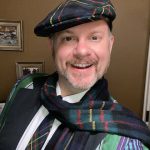 Andrew Ward Ph.D.
Professor & Tour Guide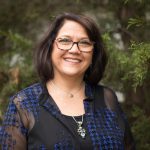 Audrey Yagalla
Reiki Master & Healer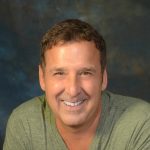 Rich Braconi
Spirit Medium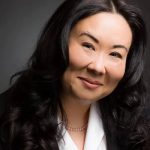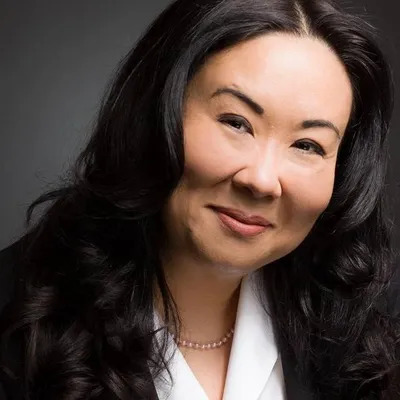 Michelle Bunting
Psychic & medium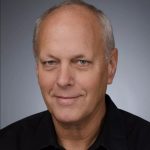 Tom Whitmore
MJ 12 researcher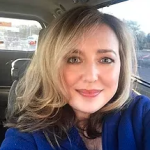 Dr. Kathleen Tallent
Licensed Psychologist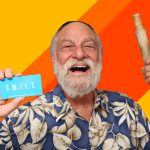 Barry Shore
Life Transformer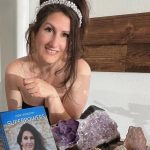 Katharine Branham
Psychic Medium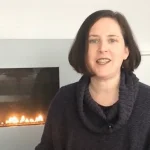 Tara Arnold
Intuitive Artist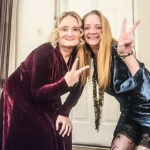 We're All Psychic
Psychic Podcast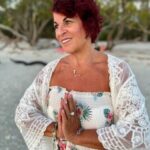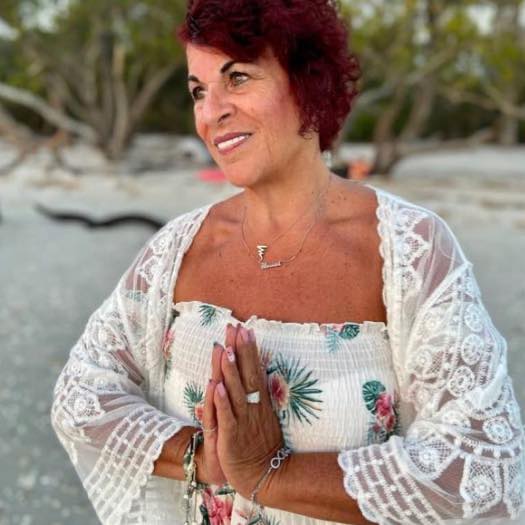 Tracy Turner
Psychic Medium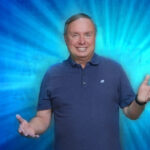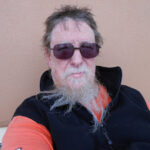 John Russell
Paranormal Investigator & Psychic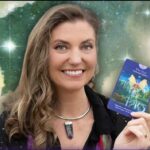 Kelly Palmatier
Tarot Reader & Psychic Medium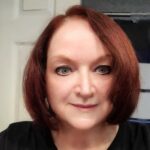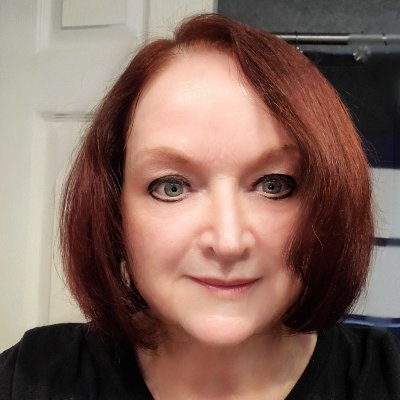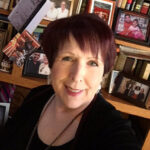 Deb Frueh
Tarot Reader & Founder of The Worldwide Metaphysical Tribe
Some of the topics that we cover on the Metaphysical Mysteries Podcast: Healings, ghosts, energy, astral travel, remote view, clairvoyant categories, research, angels, demons, reiki, dreams and visions, tuning forks and sound therapy, mediums and psychic personalities.