Michelle Bunting began her journey in 2018 with a deep interest in past life regression. She did dozens of them for herself and others. Then came a regression that wasn't a regression, it was an opening, an experience of the Universe and the preparation for her becoming a channel – although she didn't know what that was at the time.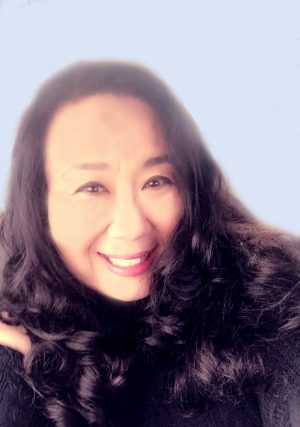 Hi, I'm Michelle.
I love to help people. I love seeing people succeed. Let me help you discover what you are capable of…I have helped many people of all ages and backgrounds awaken and expand their inner power, and construct the communication highway between the self and the Superconscious Mind (Soul).
As an educator of the quantum mechanics of the Law of Attraction, I navigate clients through the Process of Creating the Life You Want through this multi-pronged approach and through my speaking engagements.
 A key way to see yourself from new perspectives is through the past life regression which enables you to see how some of your present talents and issues are connected to your soul's journey through other lifetimes. 
Understand how the information stored in your Akashic Records influences your everyday life, your relationships, your beliefs, feelings, and the potential realities that you attract into your life. Learn how to apply the wisdom and information to increase levels of joy, appreciation, and abundance in your current life.
 Channeling opens up new sources of wisdom and guidance that can have a profound impact on your perspective. 
The People Pleasing Dilemma
The power of your unlimited energy is the Source of your being able to creatively express your unique personality within the experiences that frame your reality. Vibrationally resonating confidence, unconditional love, and your inner power are a result of your beliefs, and your day to day choices and decisions. Choose love. Choose trust. Choose You.