Subscribe to The Metaphysical Mysteries Podcast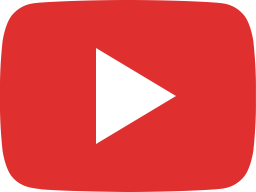 Psychic Medium Dani Jo Butler Speaking On Spiritual Awakening | The Metaphysical Mysteries Podcast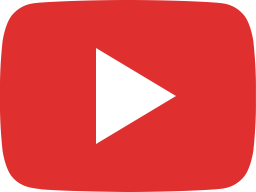 Kathleen Marden | ET Contact and Spiritual Consciousness Researcher | Betty & Barney Hill | Aliens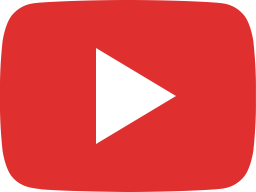 Deb Frueh: Founder of The Worldwide Metaphysical Tribe | The Metaphysical Mysteries Podcast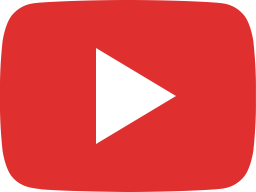 June Lundgren – Exorcist Extraordinaire | Exorcisms | The Metaphysical Mysteries Podcast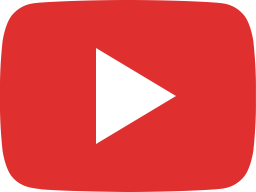 Kelly Palmatier: Tarot Card Reader And Psychic Medium | The Metaphysical Mysteries Podcast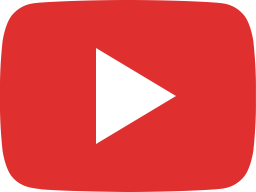 John Russell: Paranormal Investigator and Psychic | Ghosts | The Metaphysical Mysteries Podcast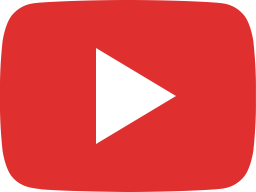 John Cappello – Astrology, An Understanding | Psychic Medium | The Metaphysical Mysteries Podcast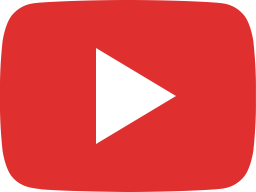 Interview With Psychic, Medium and Intuitive Tracy Turner | The Metaphysical Mysteries Podcast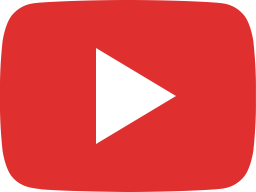 When Two Podcasts Meet! Featuring We're All Psychic Podcast | The Metaphysical Mysteries Podcast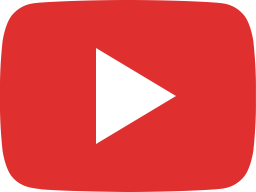 Tara Arnold Channeling Saint Germain | The Metaphysical Mysteries Podcast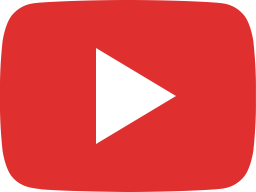 Interview With Psychic Medium Katharine Branham | The Metaphysical Mysteries Podcast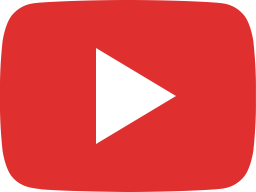 Interview With Barry Shore: Mental Wellness Activist and Life Transformer | Metaphysical Mysteries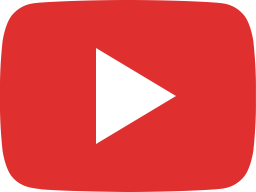 Modern-Day Witch Burning? Could it happen to You? | The Metaphysical Mysteries Podcast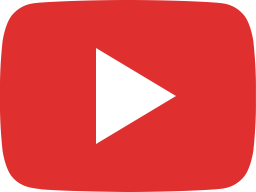 Tom Whitmore – MUFON board member and MJ 12 researcher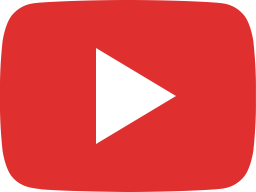 Psychic Michelle Bunting On Sound Therapy and Channeling Seth | The Metaphysical Mysteries Podcast

In modern philosophical terminology, metaphysics refers to the studies of what cannot be reached through objective studies of material reality. … Metaphysics might include the study of the nature of the human mind, the definition and meaning of existence, or the nature of space, time, and/or causality.
Metaphysics is a difficult branch of Philosophy, but is rather easy to define: It is the study of the most fundamental concepts and beliefs about them. Examples of metaphysical concepts are Being, Existence, Purpose, Universals, Property, Relation, Causality, Space, Time, Event, and many others.
Traditionally, Metaphysics is divided into the areas of Ontology, Theology, and Science (then called "Universal Science"), and anyone working in these fields today is by definition "doing Metaphysics". Astronomy is a particularly obvious example of a whole, rich field of study which was spun off from traditional Metaphysics.
Upcoming episodes on The Metaphysical Mysteries podcasts offer an exciting look into the metaphysical realm. Episodes will cover topics on healing such as reiki, energy healing, tuning forks, and sound therapy.

Listeners will also look forward to episodes on energy, astral travel,
remote view, mediums, and psychic personalities. You will also get
exciting content on spiritual entities such as ghosts, angels, and
demons.
The Metaphysical Mysteries Podcasts has connections to a wide range of researchers, clinicians, experts, and speakers. Our future guests will be from both metaphysical and scientific backgrounds. Some of them will be internationally renowned as well. You might even recognize some
of these top individuals from other podcasts and media.
Check our schedule for upcoming podcast episodes to keep up with our featured guests. If you are interested in becoming a guest (or suggesting one),
send us a message.
Open Your Mind & Expand Your Thoughts
Expand your thinking. Be open to new research and interpretation of existing texts and knowledge. Here at the Metaphysical Mysteries, we want to provide you with all the spiritual education we possibly can. We are committed to providing high-quality research and metaphysical information to you. Discover revealing secrets and mysterious data from the metaphysical field. Do you have any general questions, comments, or suggestions? Send us an email and one of our hosts will get back to you.