Valerie is an experienced Akashic Records reader, intuitive healer and hypnotherapist. Her passion is to help people heal themselves, and step fully into their own sense of self empowerment. Taking care of yourself enables you to live your fullest life. Continued work with energy healing therapy and Akashic Record readings tailored to your specific needs opens you to healing, as well as a greater awareness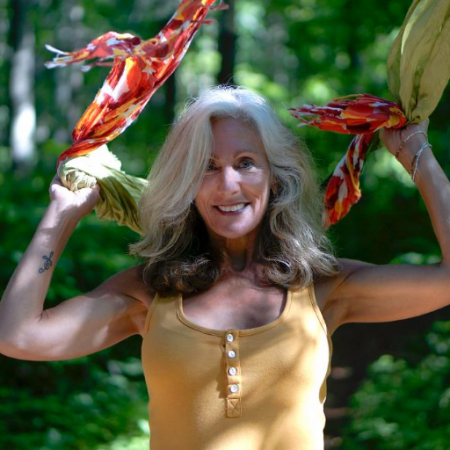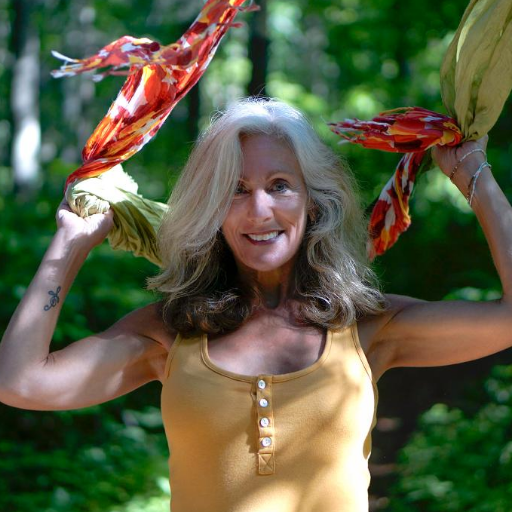 Valerie has been practicing holistic healing for over 15 years. As a holistic therapist, Valerie uses  Reiki and other forms of energy therapy to create an energetic environment within your body that is conducive to self healing. As an intuitive she is able to tune into one's energy field and assess what is required to assist the client back to whole body wellness.
Physical, mental, emotional and spiritual health and well being are very important, and interconnected. Valerie Sargent helps you to balance them all, bringing not one aspect of yourself, but every single aspect of yourself into total wholeness.
Valerie's Spiritual Journey
Valerie consciously stepped onto her spiritual journey in February of 1987 when her first husband passed away suddenly in a car accident.
At 25 years old, Valerie has been on a path of self discovery ever since her husbands passing. It is a never ending journey in which she has learned and experienced.
Drawing on her own experiences of spiritual discovery, she has been teaching and coaching those who are just stepping onto their own spiritual journey as well as those who are firmly on their path.
Akashic Records Readings
Hypnotherapy
Intuitive Healing using Energy Work
Intuitive Soul Portraits
Intuitive Healing using Energy Work
A Snapshot of Valerie Sargent
Step back into your own sense of self empowerment…