Podcast: Play in new window | Download
Many of us growing up watching "The Exorcist" or watched or read about tales of demonic possession. Some of us have been very morbidly curious about the idea of it. At some point, a few people have gone through the unfortunate event of needing an exorcism for themselves or someone they know. That is where June Lundgren Exorcist Extraordinaire comes in! June Lundgren is also a nurse, healer, psychic medium, animal communicator, and international author of many books on the subject of exorcism!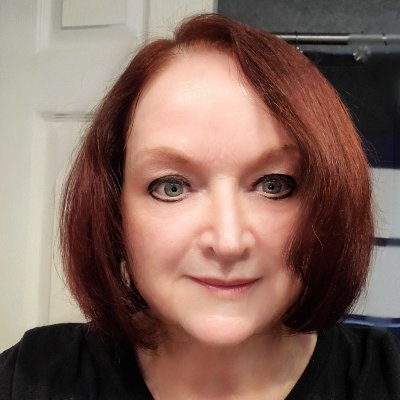 Meet June Lundgren and Her Background
June Lundgren is hailing from Oregon. She grew up close to her grandmother, who was a psychic medium and who taught June everything she knew about the dark side. So, June has been able to see demons in their true form since she was 4 years old. The archangel Michael has always been close to her, and made sure that she knew how to protect herself against demons.
June didn't start dealing with them on a one-on-one basis until she was working as a nurse in the military emergency room and she witnessed a demon waiting for a patient to die. She was able to vanquish that demon from the man. That man had a dream while he was dying where an "angel" saved him from the demon.
Later down the road, June had a motorcycle accident and near-death experience. She crossed to the other side where she met the Archangel Michael who told her that her body was created to hold  Ariel the archangel so that she can do the work in the physical realm in that existence.
June Lundgren Exorcist Extraordinaire
June uses her ability to see, hear, communicate and with negative entities, and remove them. As a psychic medium, June communicates with those who have died and angels to find answers for the living.
When it comes to exorcisms, June is able to make a connection using just a picture of the person or place that has an attachment that is a demonic or earthbound entity. She then does a removal on the person, place or thing. Once the removal is done, she will then do a clearing and cleansing. You should start feeling better within a few days.
If you are having problems with what you think is a negative entity, please send an email to demonseer2@proton.me with:
A picture of the person or the outside of the location.
A brief description of the issues occurring.
A contact phone number and email.
June's exorcisms are free of charge but she does accept donations, which you can make here.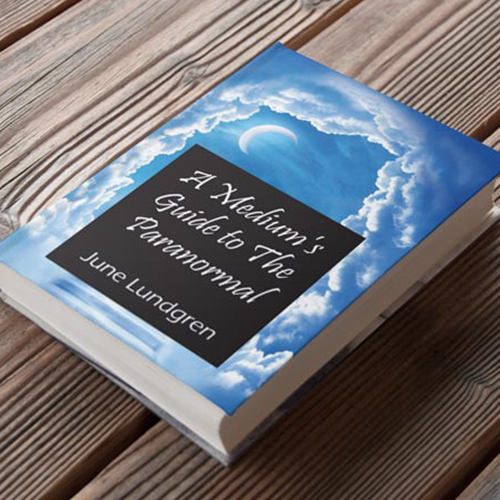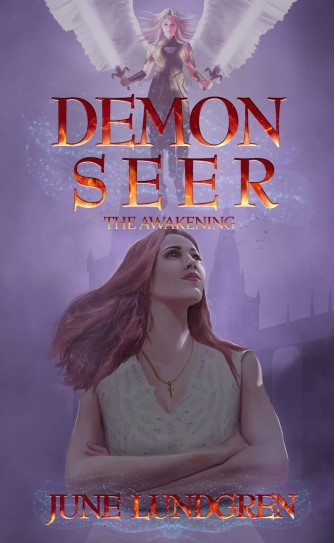 Books by June Lundgreen
June has authored several books about spirituality and exorcism – Demon Seer: The Awakening, A Mediums Guide to the Paranormal, Paranormal Encounters, Paranormal Encounters 2, The Dark Side of the Paranormal, OUTTA TIME- A Paranormal Romance, and DEMON SEEKERS: The Journey Begins.
She has also wrote several children's books including Petal's Golden Wings and Susie's Big Adventure.
You can purchase June's books on her Amazon storefront.
Contact June Lundgren
https://mysticconnections.org/
demonseer2@proton.me
Phone/Text 971-359-3470
https://www.facebook.com/june91c
https://www.facebook.com/AurielDemonSlayer/
https://twitter.com/June91c
https://www.amazon.com/stores/June-Lundgren/author/B004QKUGUO
About The Metaphysical Mysteries Podcast
The Metaphysical Mysteries Podcast is the "go-to" place for everything metaphysical. We feature guests such as researchers, doctors, authors, scientists, and practitioners. Each episode also offers high-quality research about metaphysical topics. Interested in becoming a featured guest on The Metaphysical Mysteries Podcast? Register to become a guest here!