Podcast: Play in new window | Download
Get the best of both worlds! This episode of The Metaphysical Mysteries Podcast is in collaboration with another metaphysical-based podcast – We're All Psychic with hosts Lisa Rusczyk with Misty Lohr. In this episode, we jump into the topic of "We're all psychic". Both Tom and Terry along with Lisa and Misty share their experiences with psychic phenomena, destiny, free will, and the life of a metaphysical podcaster.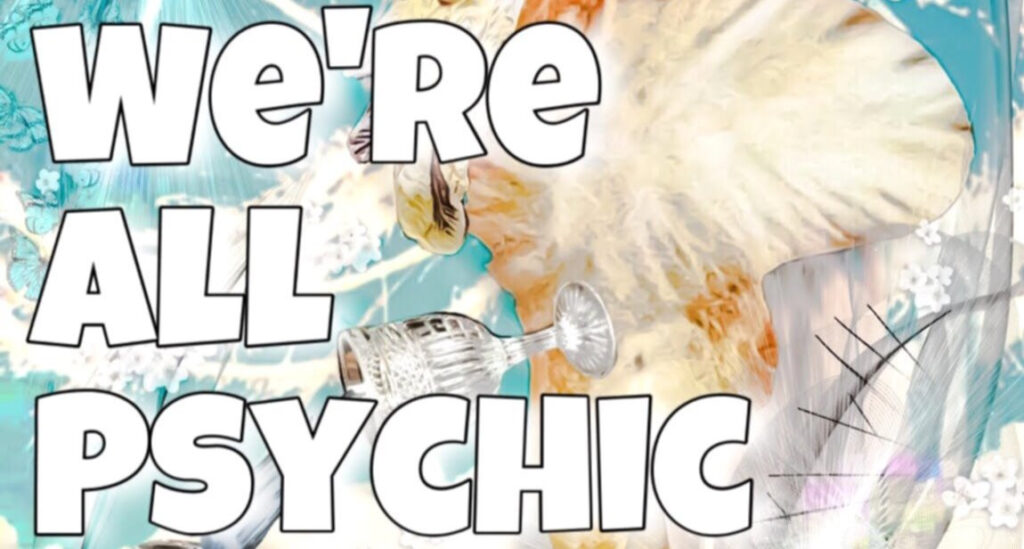 About The We're All Psychic Podcast

We're All Psychic explores the theory that we all have these types of innate abilities… call them what you will. Lisa Rusczyk began the podcast in 2019 and was joined by Misty Lohr in the summer of 2019. Since then, they have interviewed dozens of individuals. All their guests have been psychic. We're All Psychic is sponsored by Everclear – an online platform that offers users advice from empaths and psychics. Get the clarity you need to create the life you deserve.
"I started this podcast to connect to people, and that's happened, is happening, and hopefully will continue to happen." – Lisa
To become a guest on We're All Psychic, send an email to lisa@wereallpsychic.com or fill out the contact form here.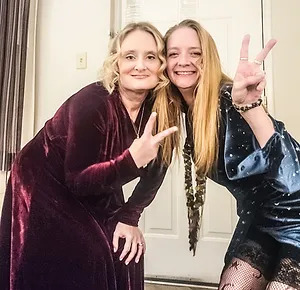 Mediumship and Psychic Advisor Services
Both Lisa Rusczyk with Misty Lohr offers advisor services for those who are interested in psychic guidance.
Lisa Rusczyk is an advisor on Everclear and also offers 30-minute psychic readings and 1-hour psychic readings. Lisa works with tarot, dreams, spirit guides (including Morgana, a cat spirit guide) and intuition/empathy, which will lead you to your best self/life. Lisa sometimes uses numerology, astrology and scrying to assist in her work.
Misy Lohr offers psychic medium readings for career, love life, and anything you want to know. Misty has developed her own intuitive skills over the years, especially while working as a cohost of the We're All Psychic Podcast. She has learned a "million" things from guests and discovered her love for divination. She can work with cards, pendulum or sans tools in order to help you figure out what you need to know in order to find life more fulfilling.
If you're interested in Lisa or Misty's medium services, you can order through the We're All Psychic website using the Ordering form. Lisa or Misty will contact you within 24 hours after you order to schedule.
Contact and Social Media
Website: https://www.wereallpsychic.com/
Facebook: https://www.facebook.com/psyreaderlisa
Email: lisa@wereallpsychic.com
We're All Psychic Podcast Links
Listen on Anchor
Listen on Spotify
Listen on Apple Podcasts
Listen on Amazon Music
Listen On Audible
About The Metaphysical Mysteries
The Metaphysical Mysteries Podcast is the "go-to" place for everything metaphysical. We feature guests such as researchers, doctors, authors, scientists, and practitioners. Each episode also offers high-quality research about metaphysical topics. Interested in becoming a featured guest on The Metaphysical Mysteries Podcast? Register to become a guest here!